The RSI Indicator in ExpertOption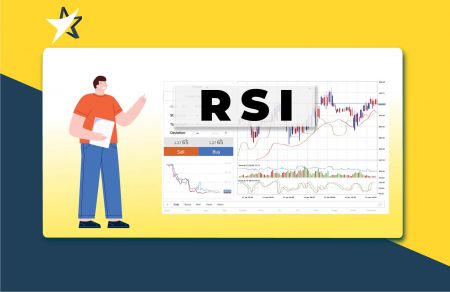 How to Use the RSI (Relative Strength Index)
Get $10.000 on demo account. Trade more than 100 assets including; currencies, commodities, metals, and stocks.

ExpertOption is a multi-award winning and internationally renowned licensed broker. Our vision is to make the financial markets accessible for everyones benefit, by providing a smooth uncomplicated trading experience through our exceptional platform.